Sara Loren's jewels are desires, colors, memories to express your style every day
A souvenir of precious emotions.
Timeless colours.
Natural stones from all over the world full of unique shades.
Your journey every day.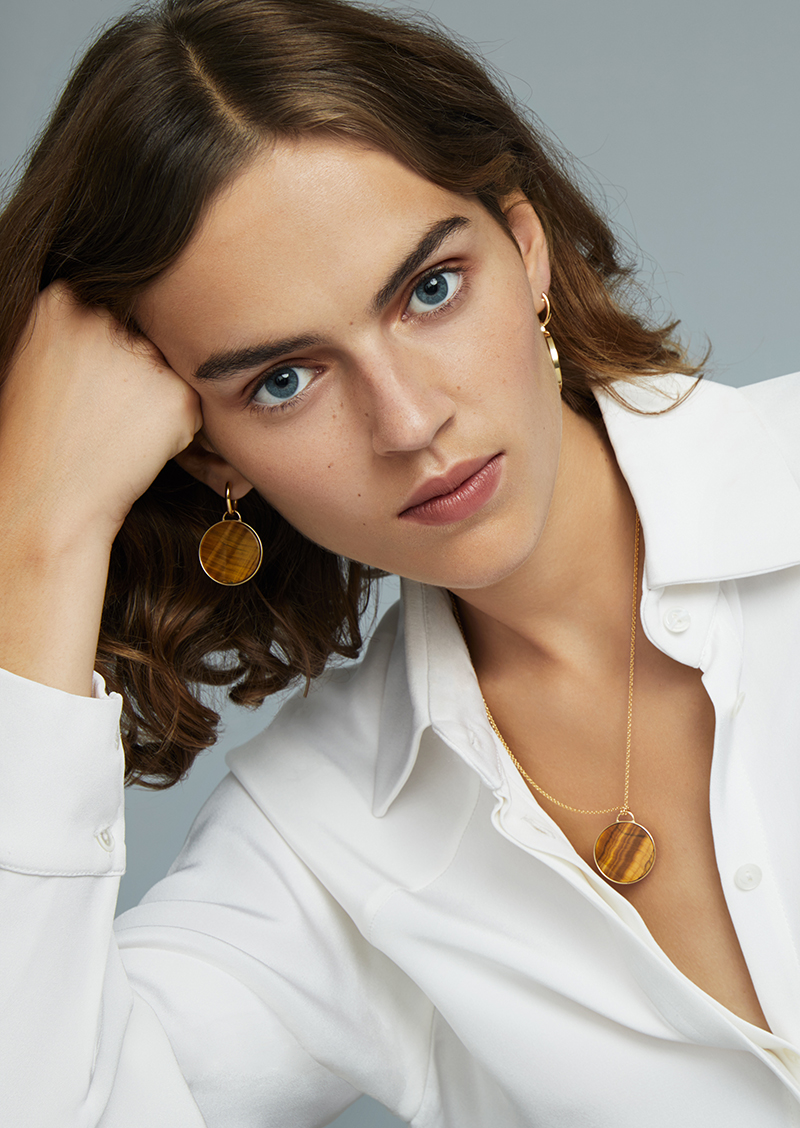 Shapes and colors in space.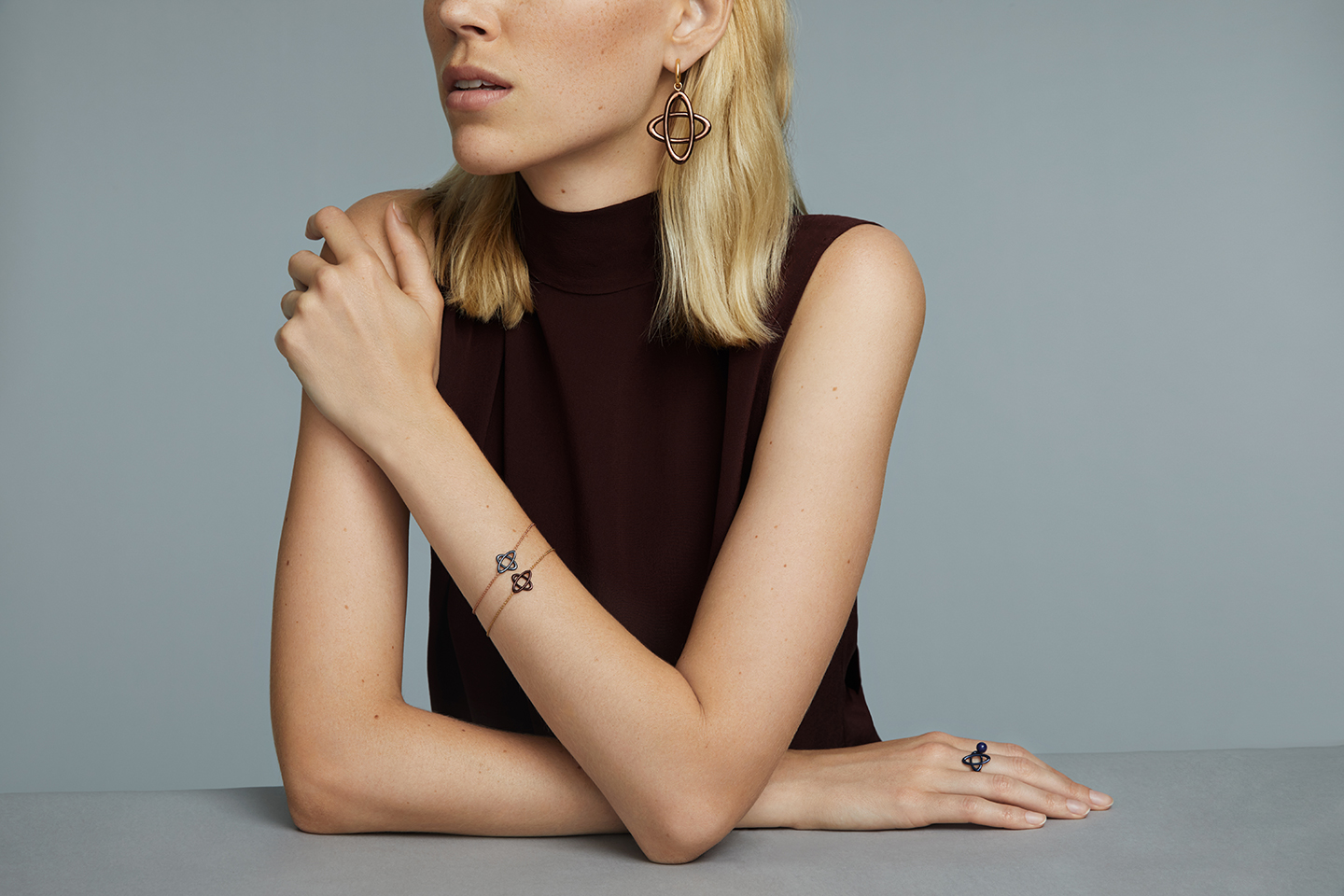 The campaign
Studio Zero, Paris.
Handmade in Italy

The brand combines the art of the goldsmith tradition with the contemporary design of jewelry, creating exclusive collections that you will love to wear on any occasion.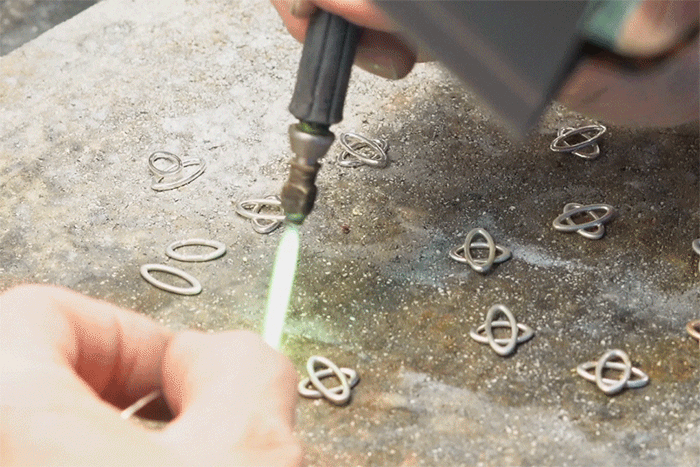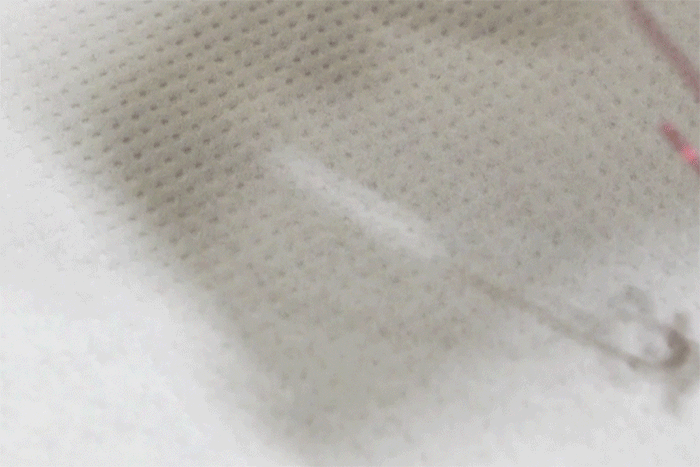 About Sara Loren
"I like to see my jewels worn by women everyday that express their personality with uniqueness and character."